Fencing | Retaining Walls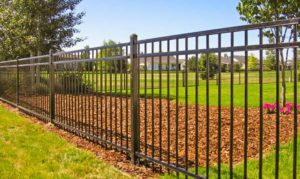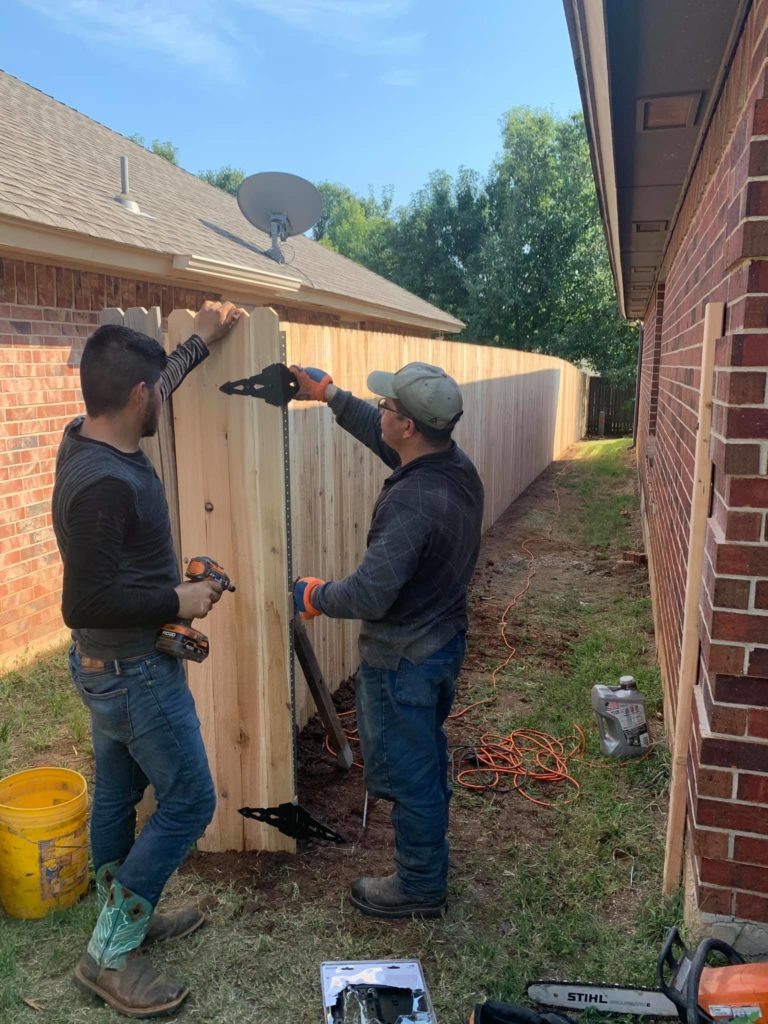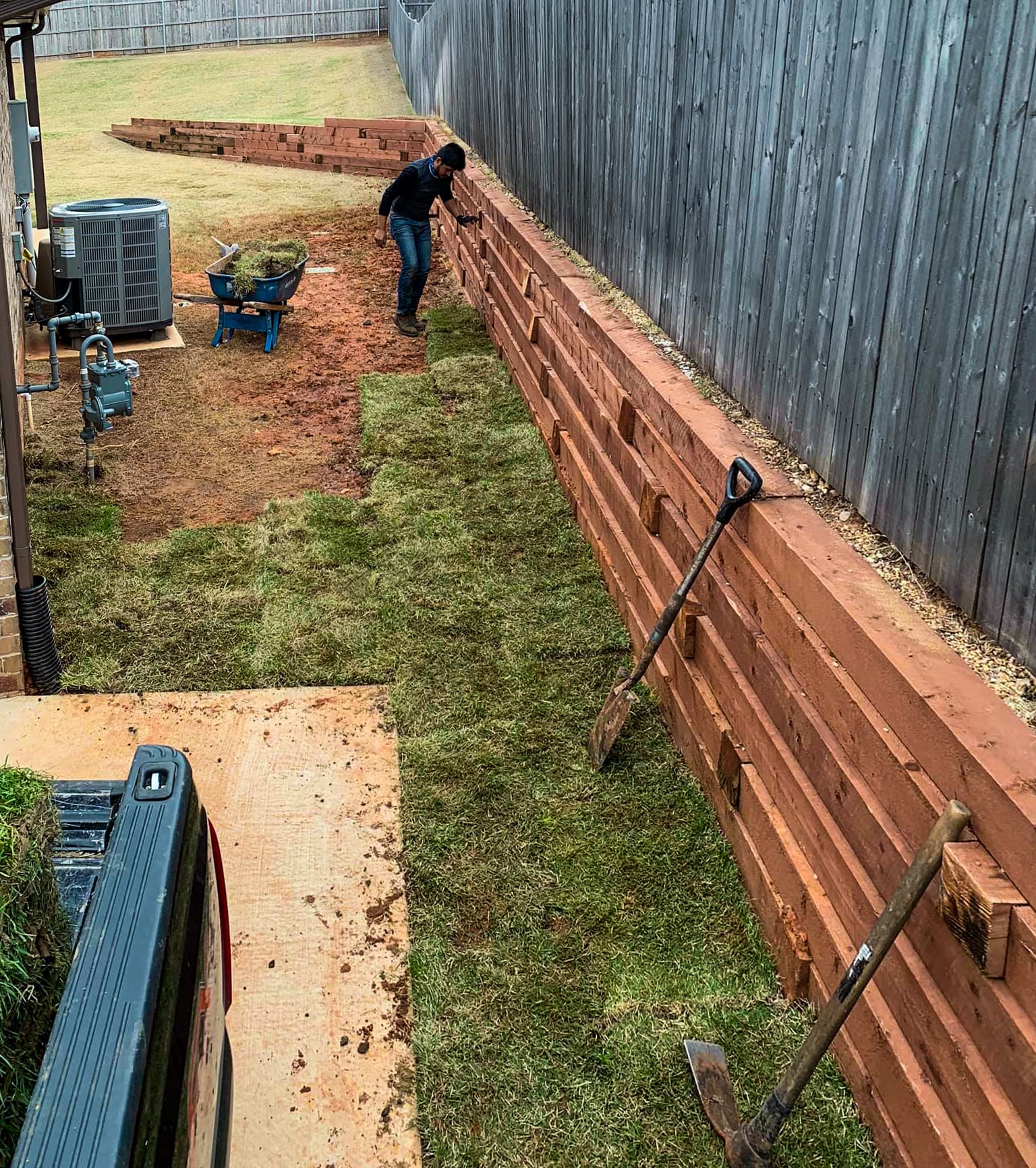 Residential and Commercial Fencing
Whether you have pets, children or simply want privacy, Star Lawn Care of Edmond, Oklahoma has you covered with our residential and commercial fencing services .  We install and repair all types of fencing including:
We can assist you in answering all your fencing questions including discussing the best fencing materials to suit the look and function you have in mind.  Discussing advantages and disadvantages of each type of fence along with the cost analysis of your choice will ensure your satisfaction.  We build our future and enhance yours with our commitment, integrity and excellence.
Please feel free to request a residential or commercial fencing quote at 405-245-3436 or email: info@starlawncareokc.com.
Do you have a retaining wall that needs repair or one that needs to be installed?  We do that too!
Retaining walls add functionality and an accent to your landscaping project that is nearly impossible to miss. Create tiered gardens, staircases, or decorated driveways that will add beauty and value to your home.
Call us at 405-245-3436 or email: info@starlawncareokc.com to receive a free in-person quote on our retaining wall installation services.